Store, Share & Analyze Game Film
An Affordable Video Analysis Platform To Elevate Game Performance
Want your highlights built by professionals?
We'll assemble a highlight reel of your top plays. 
Starting at just $99.00, you'll have an awesome highlight in no time.
Click below to order yours today.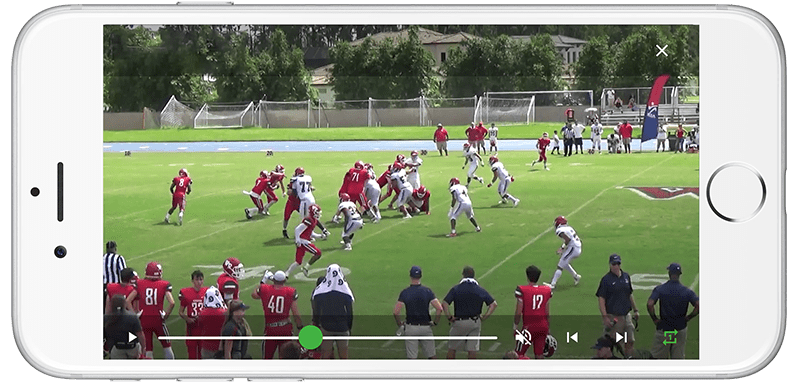 elevate your 
team's game Performance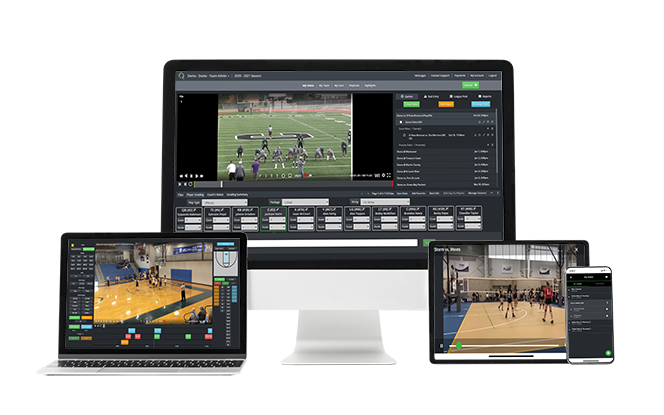 PLATFORM ACCESS
FLEXIBLE VIDEO STORAGE
UPLOAD, PLAYBACK, & SHARE
LIVE UPLOAD
STATS ANALYSIS
PLAYBOOKS
HIGHLIGHTS
FLORIDA & REGIONAL COVERAGE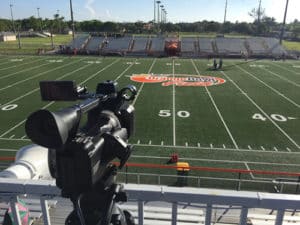 FULL HD GAmE VIDEO
LIVE UPLOAD
150 camera operators
25-foot tripods FOR the angles you need
1 or 2 Operators
Multi-Team Discounts Available
EZ Upload to Platform
Affordable Access To Our Game Film Analysis Platform
Flexible Video Storage - Affordable Upgrades Available
View Your Games Online Or On Our Mobile App
Full HD Videography With All The Angles You Need For Proper Game Film Analysis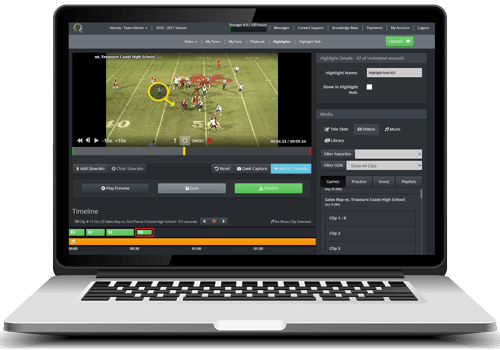 Playback, Review & Analyze
Powerful and feature-packed, built to give your team the competitive edge you've been looking for. Access your games and data anywhere, anytime, on your browser or with your smartphone.
With QwikCut Access, your team's game will be uploaded by the time you hit the locker room. You can stream the video or download it at any time you'd like. Plus, if you choose our live-upload functionality, your fans can even view the game as it's happening!
You can invite all members of your team's organization to be in on the action. Athletes, coaches, and even administrators can view game film and stats at any time.
With our league pool feature, you can also access all of your opponent's game film with ease! No more film swapping.
INVITE FAMILY,
ALUMNI & FANS
With our fan access feature, you can also invite family members and alumni to view your team's games
When your entire conference signs up, we can create leaderboards for all of your sport's major stats. Coaches, athletes and fans will have access to game stats, season stats and leaderboards.
Stats can help you see patterns and trends for your team or your upcoming opponent. QwikCut offers statistics for Football, Basketball, Volleyball, Lacrosse and Soccer.